ORGASMIC
ECSTATIC
BREATHING
combines nudity, erotica, touching, intimacy, balancing, breathing, dance, masturbation, and the orgasm in one explosive peak experiencE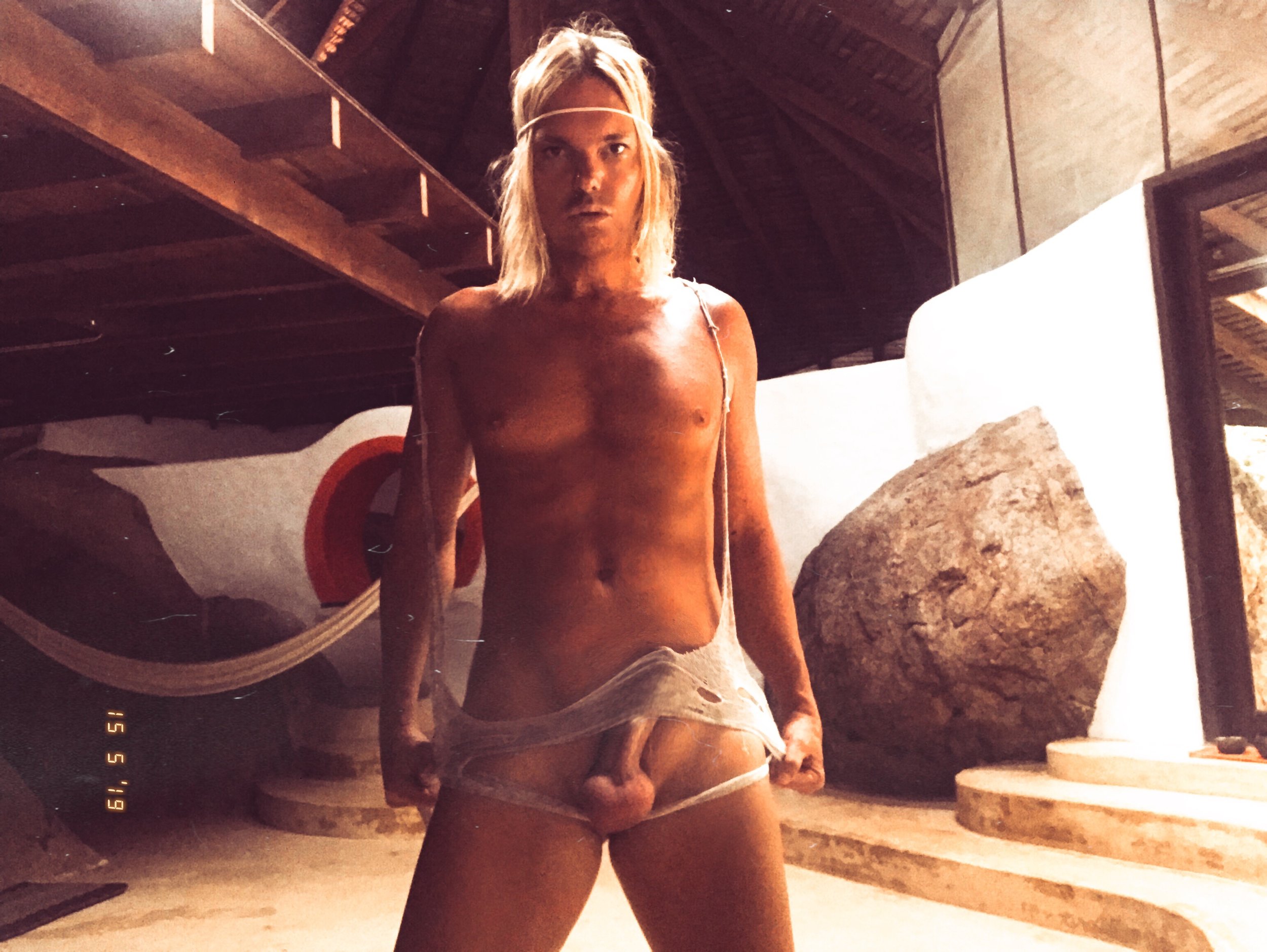 THE FIRST EVER EROTIC TRANSCENDENTAL MEDITATION MUSIC WITH SACRED INCANTATIONS AND SHAMANIC TRIPS
Rebellious artistic duo Patrick Castielle & Olinda Borggren. Composes and creators of the most powerful incantations, transcendental drone soundscapes and erotic divine melodies.
ISHTAR, a clarion call to awaken from the dream state, to truth realize, to celebrate. Combinations of sexuality and unapologetic spirituality, a shamanic ritualistic psychedelic modality that will shake your being and focus your mind beyond your current paradigm into the next, naked, real and realized.
ALL VOCALS ARE BY PATRICK & OLINDA
The album contains 19 tracks of 4 hours and 57 min

TEASER TRAILER OF THE 15 MIN 'EROTIC SHAMANIC DANCE & RITUAL VIDEO WITH OLINDA. THE WHOLE VIDEO COMES AS A BONUS WITH BUYING THE ALBUM. DIRECTED & COMPOSED BY PATRICK CASTIELLE
La Presencia
Virgin single new age pop in Spanish
Celebrate
SYNTH POP RADIO EDIT SINGLE
Orgasmic Ecstatic Breathing
I have created what I call the 'Orgasmic Ecstatic Breathing' technique. It combines nudity, erotica, touching, intimacy, balancing, breathing, dance, masturbation, and the orgasm in one explosive peak experience meditation. It's the most powerful, intense and sexual experience you can have as a human and it's incredible alone, as a couple or in a group.
And it's incredible sexual, liberating and beautiful to watch, feel and listen too as well
Hardcore Tantra Sex
My music video - 'Everything about you is sexual' / vocal payrick castielle
I love sex, and I am a complete master of the orgasm, breath and mind/body/cosmos connection. I love shooting and sharing the sexual connection and orgasmic explosion, but above all I love experiencing and showing you how it's done
I love my cock
I love my body, my cock, my story, my life, my love affairs, the money I lost and gained, the Gods I found and killed. I love to play and pleasure my body and cock. It's so much fun to record the orgasms the ejaculation and the moment of the orgasm. This video is 22 minutes of my orgasms, masturbations and sex with myself from all over the world.